Karlsruhe-Baden (FKB) | Stuttgart (STR) | Basel-Mulhouse-Freiburg (BSL) | Zurich (ZRH).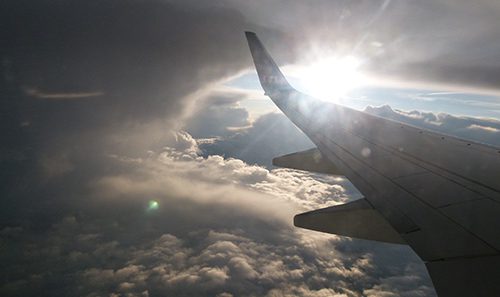 Information for the journey to the airport:
When pre-booking your ride, please indicate whether your flight is domestic or international. This is important for the dispatcher to ensure you arrive at the airport on time.
Information for pickup:
Each of our taxi vehicles is equipped with an on-board unit, which the driver can use to query the current flight data (landing time, terminal). Your driver will be waiting for you at the "Meeting Point" of the respective terminal with a clearly recognizable sign with your name on it or, for business travelers, the company name of the customer.
Taxi Vogt provides a similar service at the train stations in Donaueschingen and Löffingen. We offer fixed fares for most routes to and from airports or train stations.
For more information call us on +497715534.